Matt Joynson / Freelance Medical Writer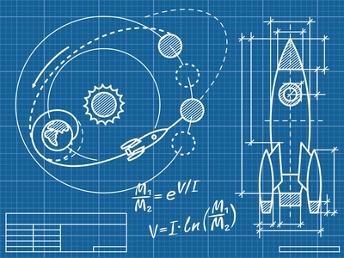 Hello!

So, you need freelance medical writing support for your project team? Editorial support that offers experience, a high quality output, affordability and a flexible approach?

Well, delivering high quality content on time and on budget for your client isn't rocket science if you use the right freelance support...

Testimonials
"Thanks for integrating so seamlessly into the team." -- Scientific Director, Macclesfield, UK
"Great job as always." -- Global Product Manager, Munich, Germany
"Fantastic slide support - thanks to you." -- Disease Area Expert, Boston, USA
"Great meeting and thank you for everything." -- Disease Area Expert, Paris, France

Tel: 07866 264951
Email: matt.joynson@launchscientific.com